Terra-Cognita: How can we Accelerate Disaster Resilience Planning with OpenData?
24 November 2020
Interactive Workshop
Presentation & Discussion
Objectives
Provide an overview of Canada's Open Data Platform for Disaster Risk Reduction (OpenDRR)

Gain community Input on Access to and Use of OpenDRR for Disaster Resilience Planning
​
Description
In this session, we explore the potential for using emerging Open Data Platforms to transform the ways in which we access and use risk information to support disaster resilience planning initiatives in Canada. This includes the ways in which we collect and share information across networks of people and organizations to promote a more robust and systematic approach to natural hazard risk assessment; and the ways in which these networks access and use this evolving base of evidence to inform ongoing risk reduction and disaster resilience planning initiatives at all levels of government. At the heart of this work is a user-driven process of iterative design and development that begins with a clear articulation of the information needs and operational requirements for disaster resilience planning in the specific contexts of emergency management, land use decision making and financial planning. The process is guided every step of the way by principles of openness, collaboration and co-development.
Please join us for a hands-on session to share your thoughts and ideas on how we might use these emerging capabilities to accelerate the work you do in the realm of disaster resilience planning.
​
​
Contributors
Convened by Murray Journeay and Joost van Ulden, With Janice Sharpe and Alexandre Tardif, Federal Geospatial Platform
​
​
​
​
​
​
​
​​
​
​
​​
​
​
​
About Contributors
Murray Journeay, Research Scientist, Geological Survey of Canada, NRCan
---
Murray has spent the last thirty years exploring the geological architecture and evolution of mountain systems in western Canada, and the ways in which communities interact with this landscape in terms of sustainable land use and disaster resilience planning. Research activities with the Geological Survey of Canada have ranged from field-based investigations of regional tectonic processes that drive crustal deformation and related earthquake hazards in Western Canada to computer-based modelling of earthquake risk and risk reduction strategies. Murray currently leads the development of a national earthquake risk model for Canada to inform disaster resilience planning in accordance with policy and technical implementation guidelines established as part of the Sendai Framework for Disaster Risk Reduction (United Nations, 2015: SFDRR). The model utilizes integrated risk assessment methods and emerging best practices of risk governance to develop a more holistic and empowering view of earthquake risk in Canada.
---
Joost van Ulden, Technical Advisor, NRCan
---
Joost van Ulden is a technical advisor at NRCan where he's spent almost 20 years contributing to leading-edge geospatial solutions. He's contributed to numerous national and international standards for geospatial data integration and dissemination. He's worked internationally implementing geospatial standards and best practices on behalf of the Government of Canada and routinely advises senior levels of Government on the strategic implementation of geospatial technology. More recently he was part of the team that developed the Federal Geospatial Platform for which the team received the Public Service Award of Excellence in 2017. Currently Joost is leading the development of the Open Disaster Risk Reduction Platform at the Geological Survey of Canada.
---
Janice Sharpe, Senior Director, Federal Geospatial Platform
---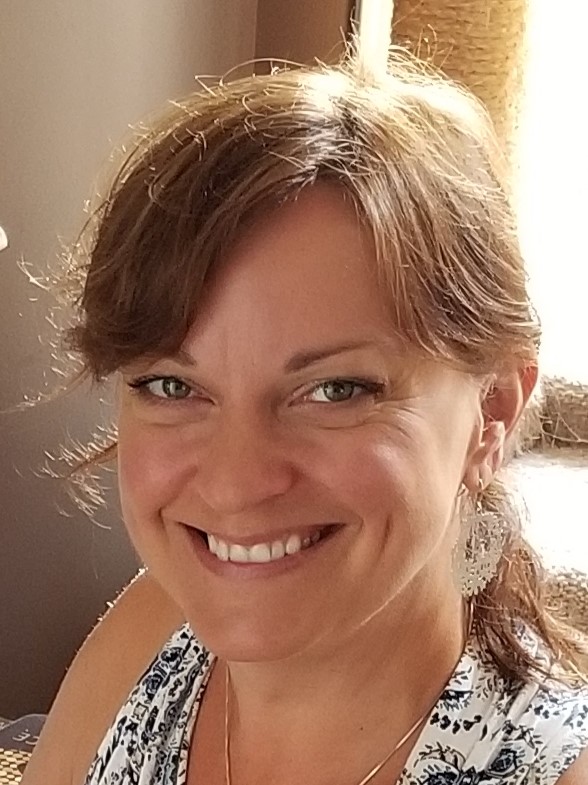 Janice Sharpe is the Senior Director of the Federal Geospatial Platform, a position she has held since 2018. Ms. Sharpe returned to her roots in geomatics when she joined NRCan for 4 years ago. Previously, she held leadership positions at Agriculture and Agri-Food Canada in environment, science and technology policy and program delivery; during this time, she also led a number of strategic planning initiatives at senior levels in the department. She first joined the federal government as a Geomatics Project Manager at Public Works and Government Services Canada after leaving the private sector as Area Manager of Triathlon Mapping Inc. Ms. Sharpe possesses ITIL and Balanced Scorecard certification, and holds a Bachelor of Science in Resource Management from the University of Guelph, with specialization in geographic information.
---
Alexandre Tardif, Deputy Director, Federal Geospatial Platform
---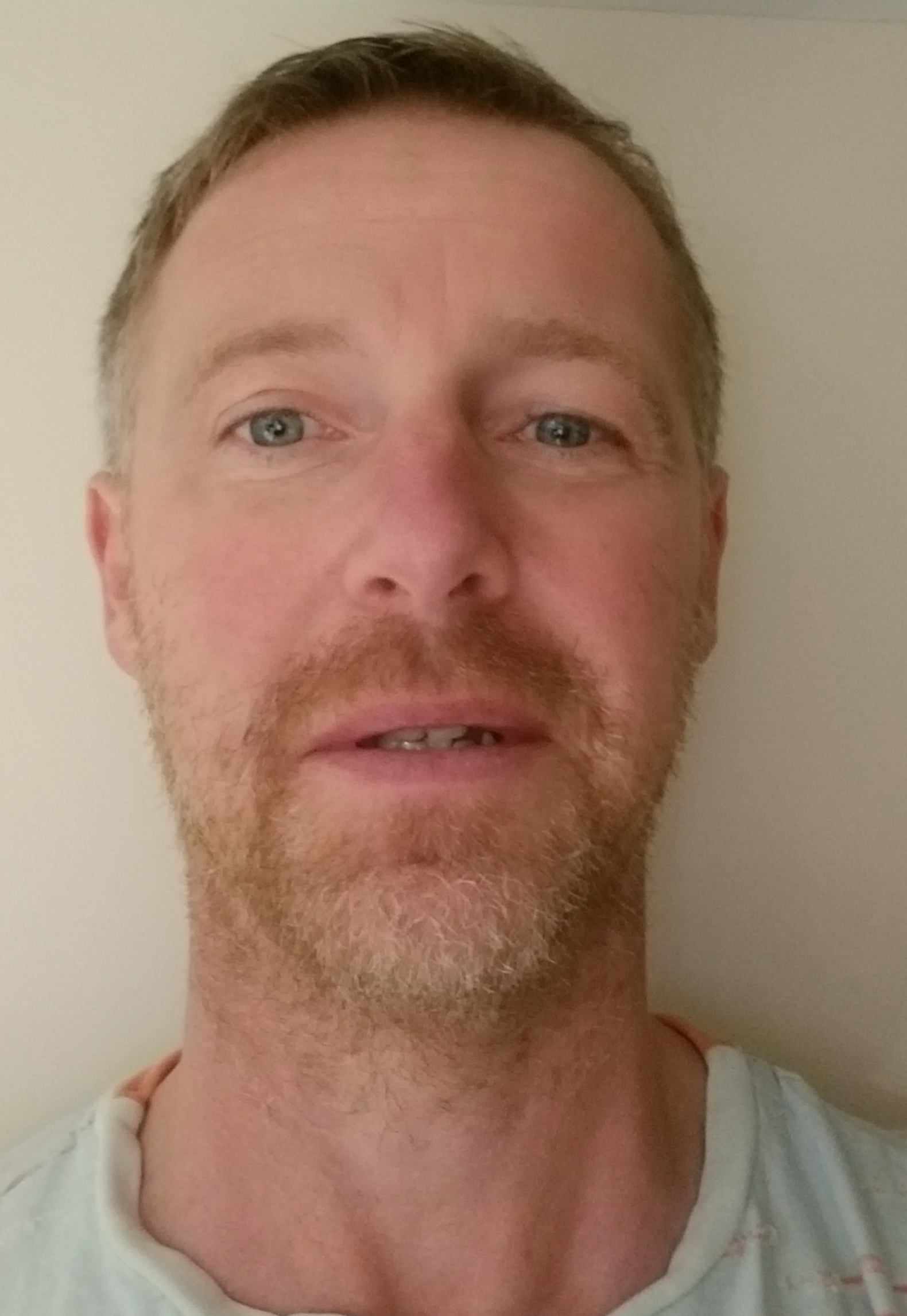 Alexandre Tardif is the Deputy Director of the Federal Geospatial Platform, a position he has held since 2018. Mr. Tardif joined NRCan 2 years ago. Previously he held leadership and technical positions in the Federal Government in the geomatics sphere. Mr Tardif held a Bachelor of Science in Geography from the University of Sherbrooke and a Master`s degree in administration from "L'École nationale d'administration publique".
---
---