Mainstreaming Seismic Resilience: Transforming Earthquake Risk Information into Plans for Resilient Communities
17 November 2020
Interactive Workshop
Presentation & Discussion
Objectives
Review the findings of the National Earthquake Risk Profile to increase awareness of seismic risk in Canada and the implications of this risk on local communities;

Create an opportunity for participants to use the Profile to mitigate seismic risk by integrating systemic vulnerability assessments into community planning; and

Test the feasibility and effectiveness of specific planning and development tools to address systemic vulnerabilities of local communities.
​​
Description
Join us for the pre-release of Natural Resources Canada's innovative mapping tool, the National Earthquake Risk Profile ("the Profile"), with neighbourhood-level data on the potential impacts of a significant earthquake on communities across Canada, focusing on two high-risk areas: the West Coast and the Ottawa and St. Lawrence River Valleys. Participants will collaborate with colleagues working in diverse fields across the country to design an earthquake-resilient city, using the Profile to integrate earthquake mitigation measures into community planning. We invite you to test out this new tool and provide important feedback to ensure that it is relevant and useful for your work. This co-learning exercise will inform the development of national guidelines to mitigate seismic risk in Canadian communities and foster resilience in an era defined by uncertainty and change.
​
​
Contributors
Convened by Karolina Pol (Geological Survey of Canada), With Murray Journeay (Geological Survey of Canada)& Tiegan Hobbs (Geological Survey of Canada)
​
​
​
​
​
​
​​
​
​
​​
​
​
​
About Contributors
Murray Journeay, Research Scientist, Geological Survey of Canada, NRCan
---
Murray has spent the last thirty years exploring the geological architecture and evolution of mountain systems in western Canada, and the ways in which communities interact with this landscape in terms of sustainable land use and disaster resilience planning. Research activities with the Geological Survey of Canada have ranged from field-based investigations of regional tectonic processes that drive crustal deformation and related earthquake hazards in Western Canada to computer-based modelling of earthquake risk and risk reduction strategies. Murray currently leads the development of a national earthquake risk model for Canada to inform disaster resilience planning in accordance with policy and technical implementation guidelines established as part of the Sendai Framework for Disaster Risk Reduction (United Nations, 2015: SFDRR). The model utilizes integrated risk assessment methods and emerging best practices of risk governance to develop a more holistic and empowering view of earthquake risk in Canada.
---
Karolina Pol, Policy Advisor, Natural Resources Canada
---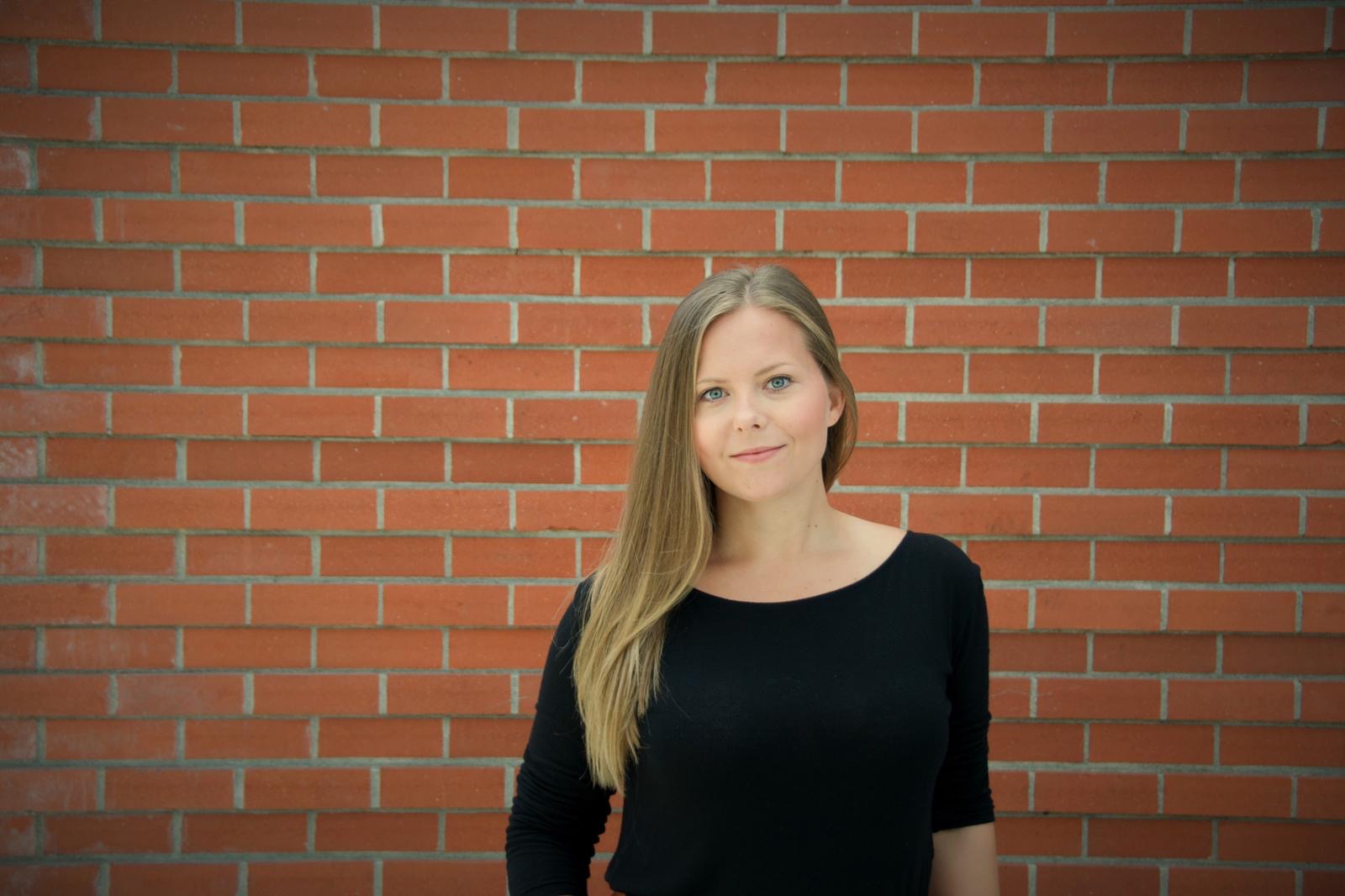 She is currently working to integrate information on the risks posed by natural hazards into community planning to increase the resilience of communities to these risks and bring local plans and polices into alignment with the UN Sendai Framework for Disaster Risk Reduction. At NRCan, her work has focused on co-developing new partnerships with Indigenous communities in the energy sector, addressing climate change, and supporting Canada's transition to a new regulatory regime for major resource development projects. Karolina also has experience as a community planner, policy analyst and sustainability researcher. She holds a master's degree from the School of Community and Regional Planning at UBC and a bachelor's degree with honours from the School of Communication at SFU.
---
Tiegan Hobbs, Geological Survey of Canada, Natural Resourcess Canada
---
Tiegan Hobbs, PhD, is a seismic risk scientist with the Geological Survey of Canada. With a background in geophysics, geology, and geotechnical engineering, she seeks to improve our understanding of how natural hazards impact humans and the built environment.
---
---