[Title,
Open Sans, 23,
Bold]
[Event Format]
[more info on activities]
Objectives
​
​​
​
​
​
​
Abstract
​
Coming soon
​
​
​
​
Contributors:
​
​
​
​
​
​
​
Speakers:
​​
​
Coming soon
​​
​
​
​
About Contributors
Murray Journeay, Research Scientist, Geological Survey of Canada, NRCan
---
Murray has spent the last thirty years exploring the geological architecture and evolution of mountain systems in western Canada, and the ways in which communities interact with this landscape in terms of sustainable land use and disaster resilience planning. Research activities with the Geological Survey of Canada have ranged from field-based investigations of regional tectonic processes that drive crustal deformation and related earthquake hazards in Western Canada to computer-based modelling of earthquake risk and risk reduction strategies. Murray currently leads the development of a national earthquake risk model for Canada to inform disaster resilience planning in accordance with policy and technical implementation guidelines established as part of the Sendai Framework for Disaster Risk Reduction (United Nations, 2015: SFDRR). The model utilizes integrated risk assessment methods and emerging best practices of risk governance to develop a more holistic and empowering view of earthquake risk in Canada.
---
Susanna Haas Lyons
---
[Coming soon]
---
Jessica Shoubridge, Professional Planner, Consultant, Project Manager
---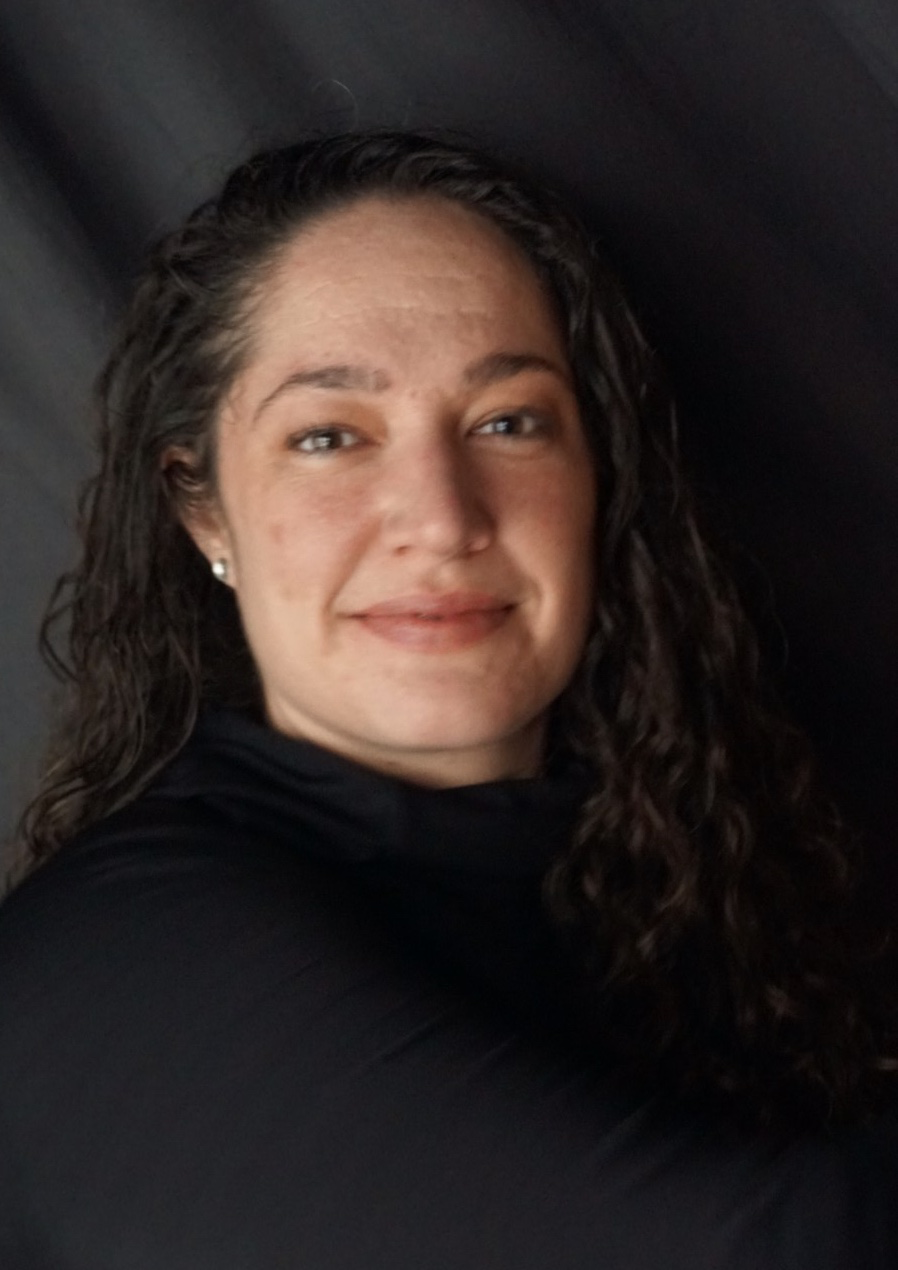 Jessica Shoubridge is a professional planner with 10 years of experience working as a project manager, and facilitator of strategies and actions that aim to reduce climate and natural hazard risk and build resilience in Southwest BC. She has worked across all orders of government, the private and nonprofit sectors to connect the dots between best available climate projections, natural hazard science and open risk models and the proactive actions and finance required to reduce such risks at the local, regional, provincial and national scales. Before starting her consultancy, Jessica led the development of the City of Vancouver Earthquake Strategy, where she advocated for and worked towards open, integrated, multi-hazard risk modelling and holistic policies for existing buildings to inform a city-wide approach to enhancing resilience. Since then, she has worked with communities and on projects that have been recognized as leading edge by the United Nations (District of North Vancouver Sasakawa award), the federal government (Natural Resources Canada Award for Collaboration – DNV Community-wide Earthquake Risk Analysis), and the Planning Institute of British Columbia (New Directions in Planning- Lower Mainland Flood Management Strategy). Jessica applies this experience and knowledge of global best practice to inform solutions that are locally-owned and is passionate about working to build resilience in Southwest BC, the Cascadia bio-region and beyond. Jessica has been part of the organizing team of 2017 and 2018 Symposiums.
---
Tamsin Lyle, Principal Engineer, Ebbwater Consulting
---
Tasmin Lyle is the Principal and founding engineer of Ebbwater Consulting and a well-known thought leader on flood management having invested her academic and professional careers in the exploration of various aspects of this field. She is an advocate for risk-based disaster planning and is particularly interested in reducing the vulnerability and susceptibility of our built environment to flood waters.
---
---